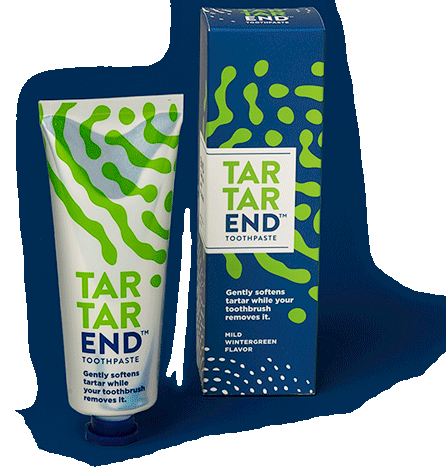 The Only Toothpaste Proven to
Remove Tartar and Plaque
with Daily Brushing
Gently dissolves and removes tartar and plaque
The only patented and proven tartar-removing toothpaste
The only dentist recommended tartar-removing toothpaste
Dentist Tartar Removal Observations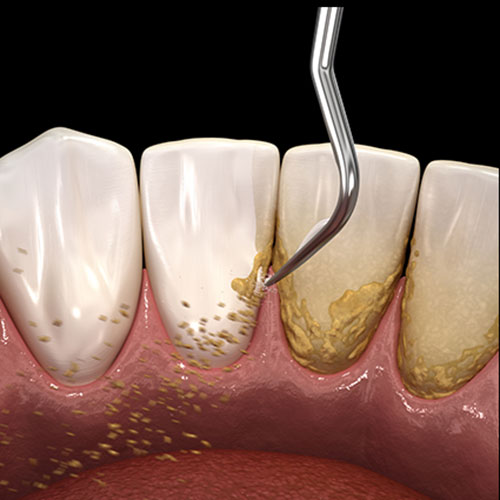 "Before TartarEnd® toothpaste the only option for removing built-up tartar from patient's teeth was by scaling with sharp metal scrapers."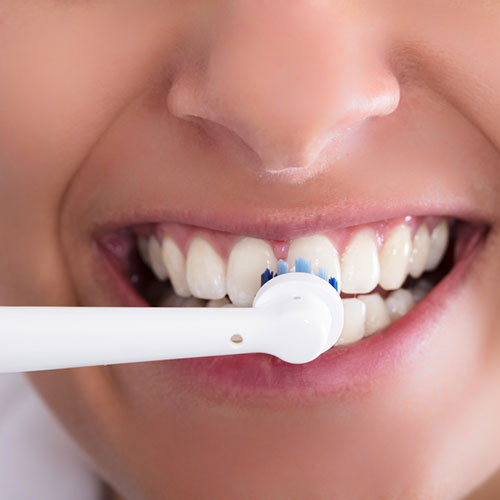 "Now the same patients who are brushing with TartarEnd® toothpaste have tartar free teeth."
Dentist/Hygienist Comments
"My patients also self-reported reduced, if not eliminated, tartar buildup as well as better smelling breath, and less dry mouth after using TartarEnd® as a toothpaste during teeth brushing. I also observed decreased periodontal pocketing in my patients after their use of TartarEnd® as a toothpaste during teeth brushing."​
"Based on my own experience, my colleagues' reports, and my patients' outcomes, I can say unequivocally that TartarEnd® is effective to remove pre-formed tartar from teeth. It softens dental tartar such that the dental tartar can be removed by brushing"
"I and my hygienists observed pre-formed tartar on teeth softening, and its removal by brushing in subjects using TartarEnd®."
... "Up until the use of TartarEnd, the only way my hygienists observed removal of pre-formed tartar from teeth was through scaling of the teeth. "...
TartarEnd® Toothpaste and Daily Brushing*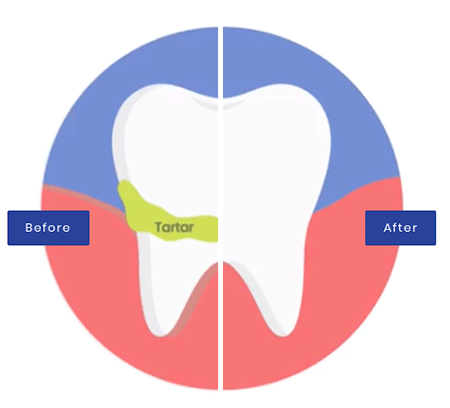 TartarEnd® Toothpaste Removes Tartar and Plaque
TartarEnd® toothpaste – US Patent – Dec. 2019
Click titles below for details